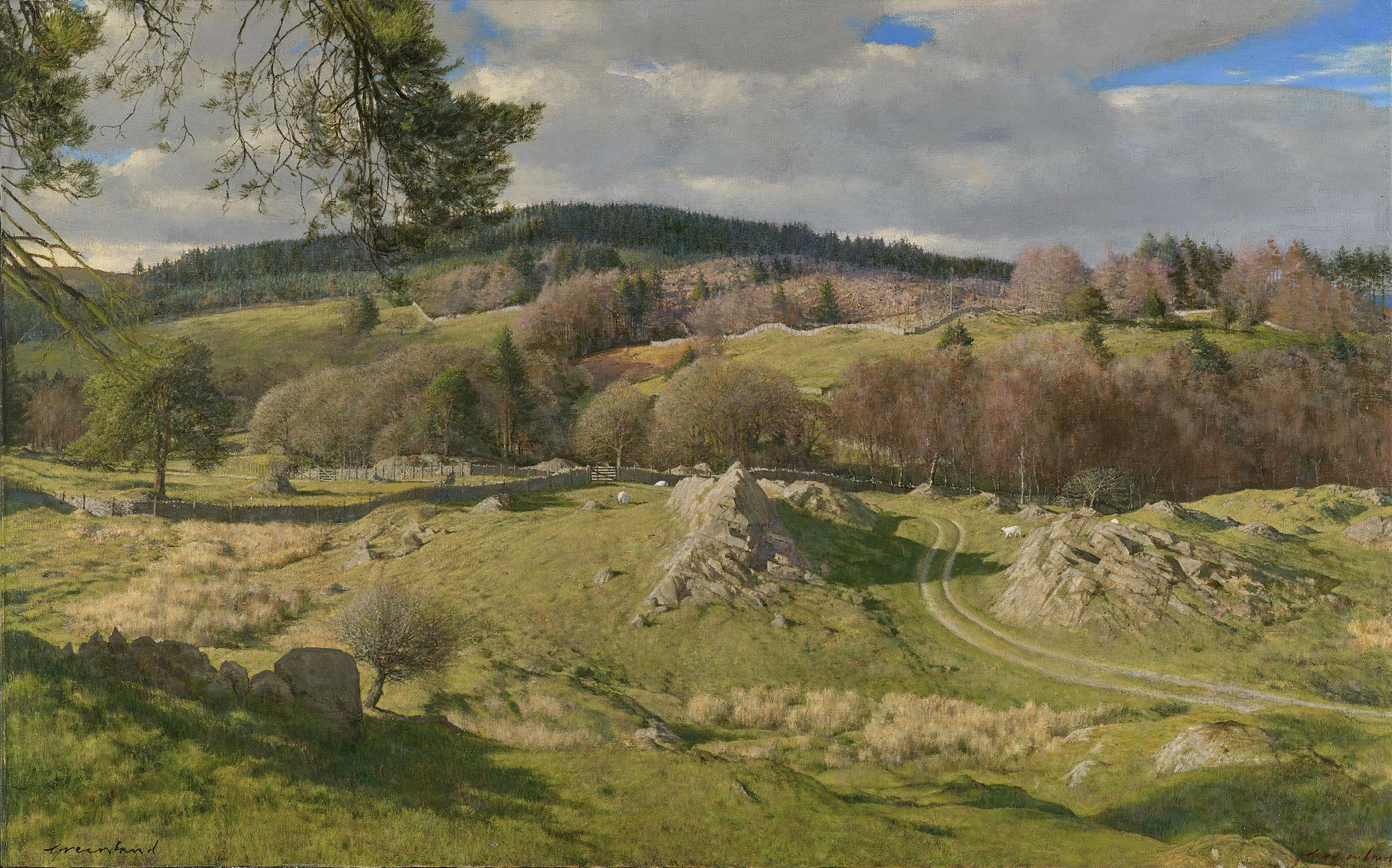 ABOUT MARTIN
Martin Greenland is a highly respected contemporary artist based in The Lake District, Cumbria. His works have been displayed internationally and in 2003 he was Commissioned to produce a painting of the newly re-built Paternoster Square, next to St. Paul's Cathedral, London, which was presented to The Lord Mayor of London, and which now hangs in The Mansion House.
In 2006 he won the John Moores Painting Prize; A premier art prize with an impressive list of previous winners including David Hockney, Patrick Heron, Euan Uglow and Peter Doig.
His exhibitions are staged all around the UK including Scottish Gallery (Edinburgh), Castlegate House (Cockermouth, Cumbria) and Portland Gallery (London).
To read about Martin in more detail, click here.
EXHIBITIONS
CURRENT EXHIBITIONS
THE LIGHT INSIDE 
16th September – 1st October 2021
Portland Gallery, 3 Bennet Street,
London, SW1A 1RP.